[Review] Confinement Meals by Tian Wei Signature
September 4, 2020 In
blog
I have heard many stories about women having weaker body constitution after delivering and the reason was that they did not do a "proper confinement". I am not sure if there is a strong basis for this but I certainly did not want to risk it. Other than engaging a confinement nanny, I also decided to order confinement food catering in Singapore from Tian Wei Signature. 
I must say that I am a happy return customer of Tian Wei Signature after I first tried the trial meal from them when I was expecting my #1. Here's how the trial meal looks like! It comes with fusion and traditional dishes which include braised pork trotter in black vinegar, seared salmon, milky papaya fish soup, dessert and 2 cups of red dates tea (1 Litre).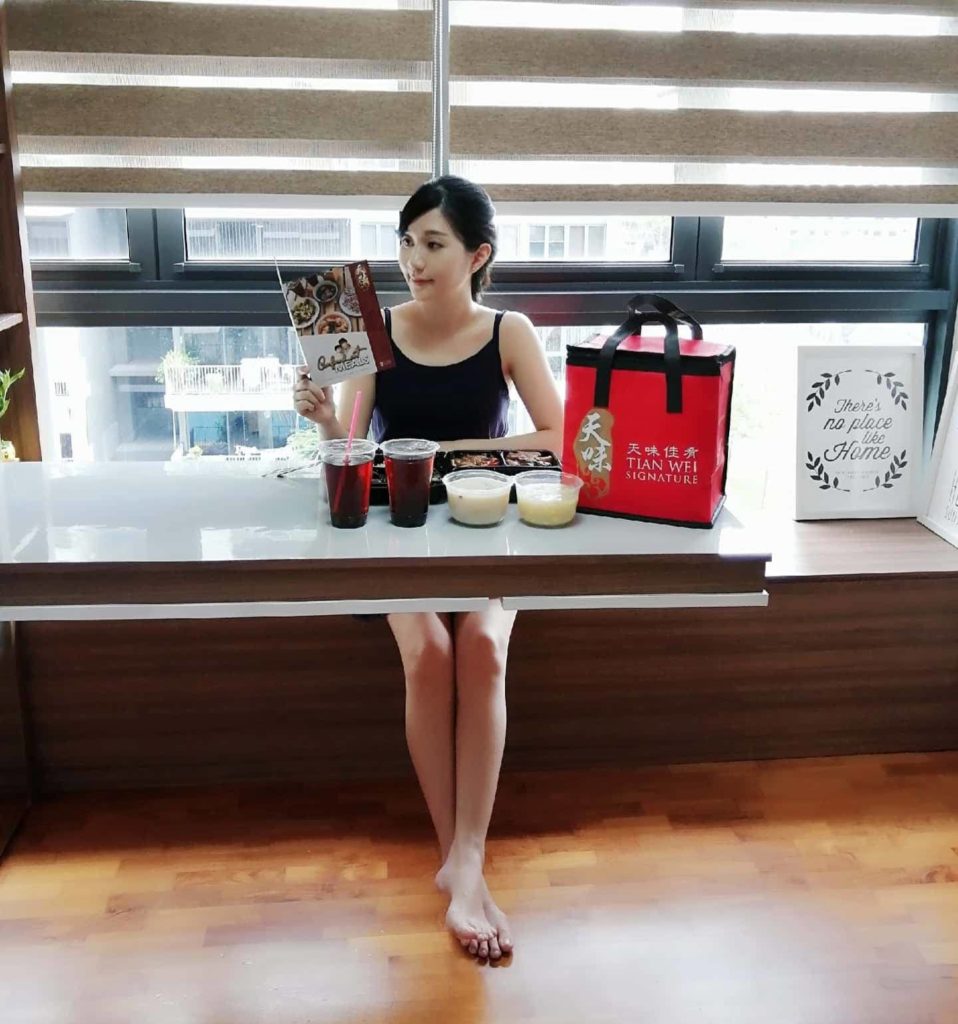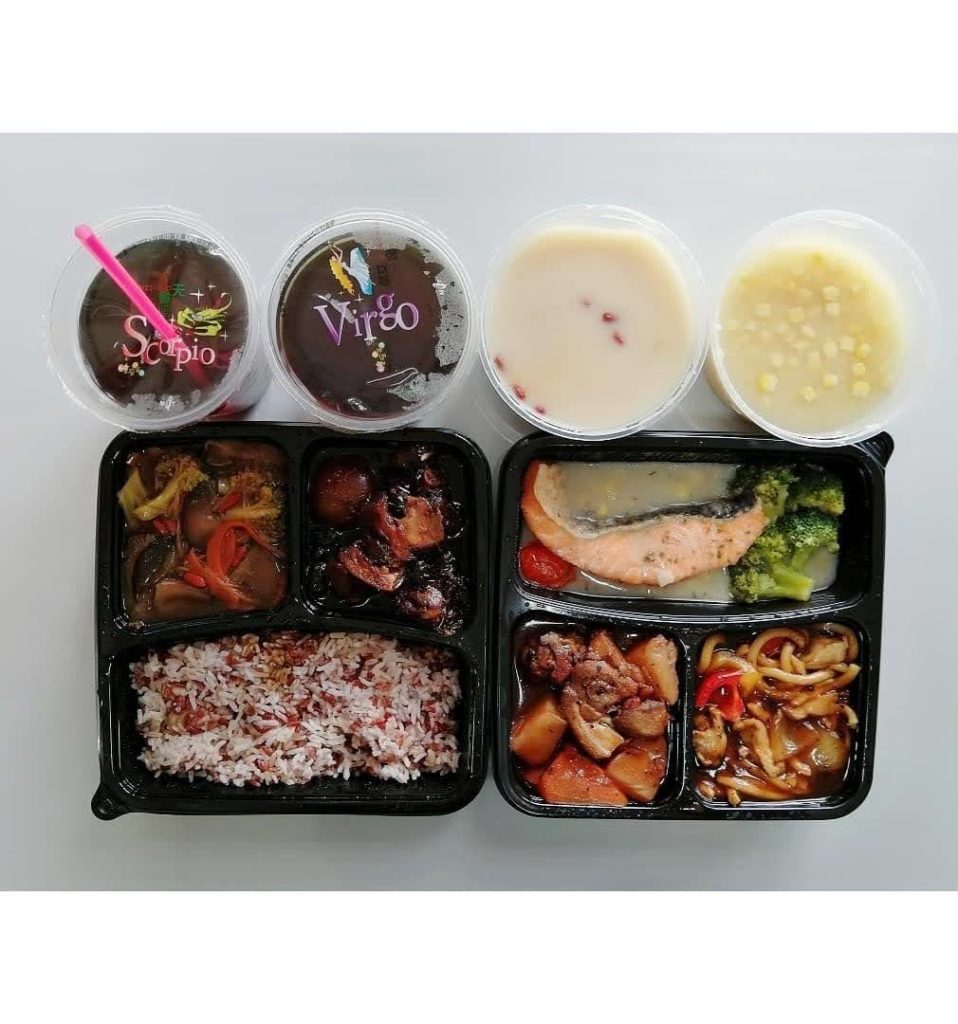 Anyway, as I had a confinement nanny, I only arranged for the Tian Wei Signature confinement meal to be sent after the nanny left as I knew that I would not have the time to cook. It also helped me in doing an "extended confinement" by continuing with the nutritious confinement food.
Check out some of the meals I had. Well, who says confinement food can't be yummy?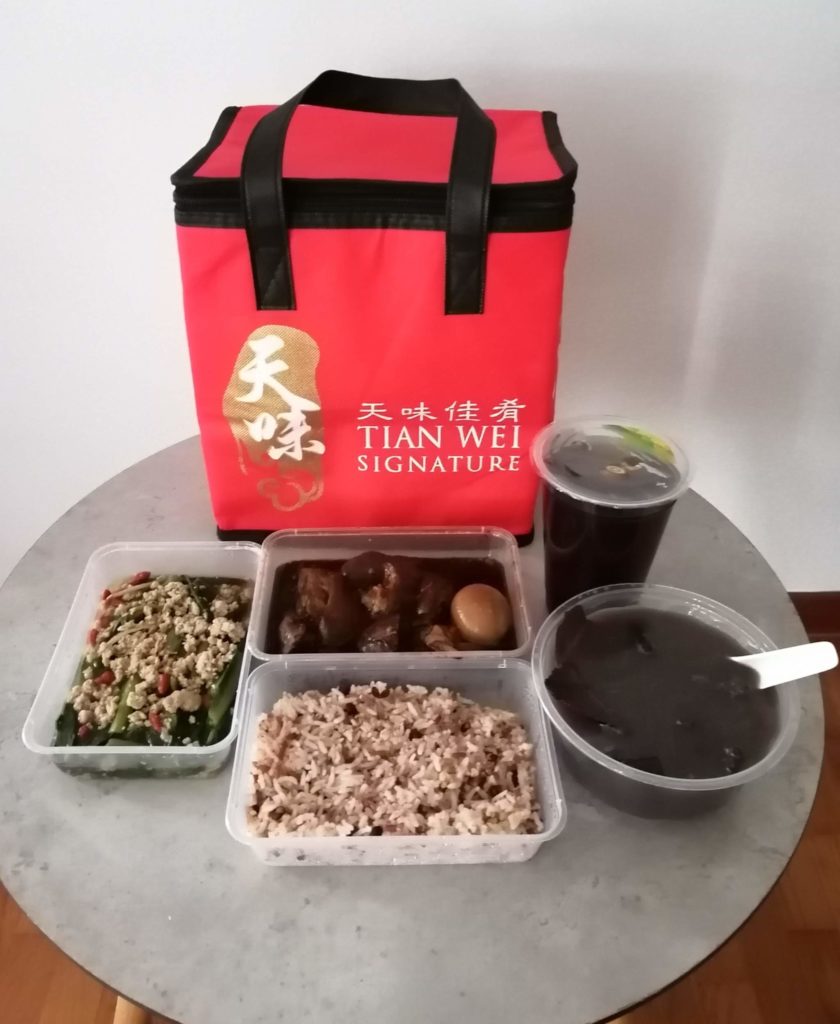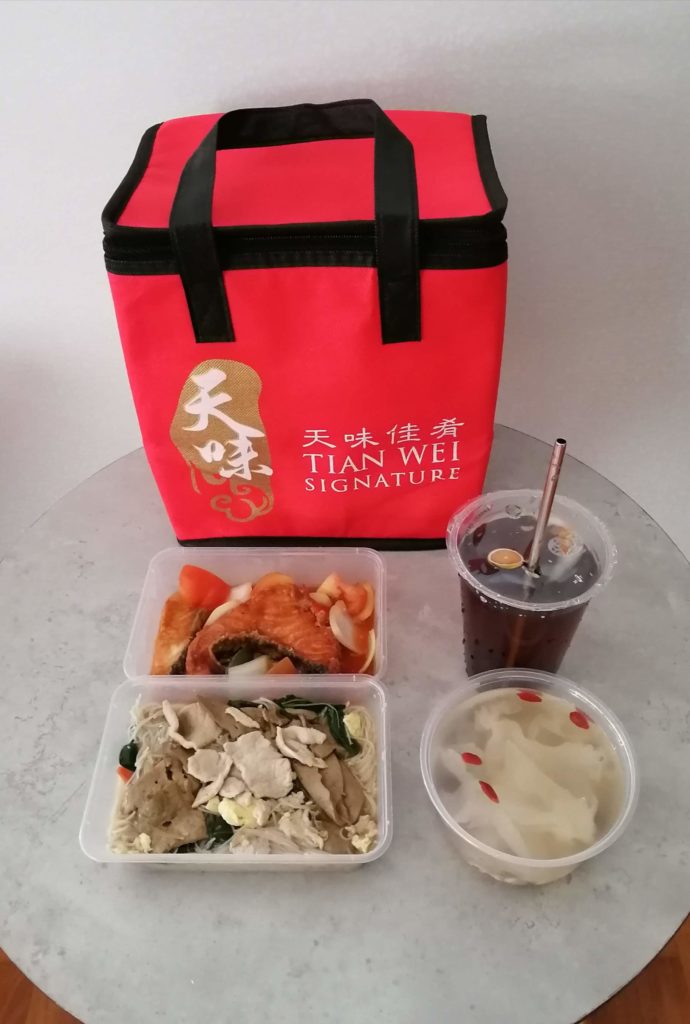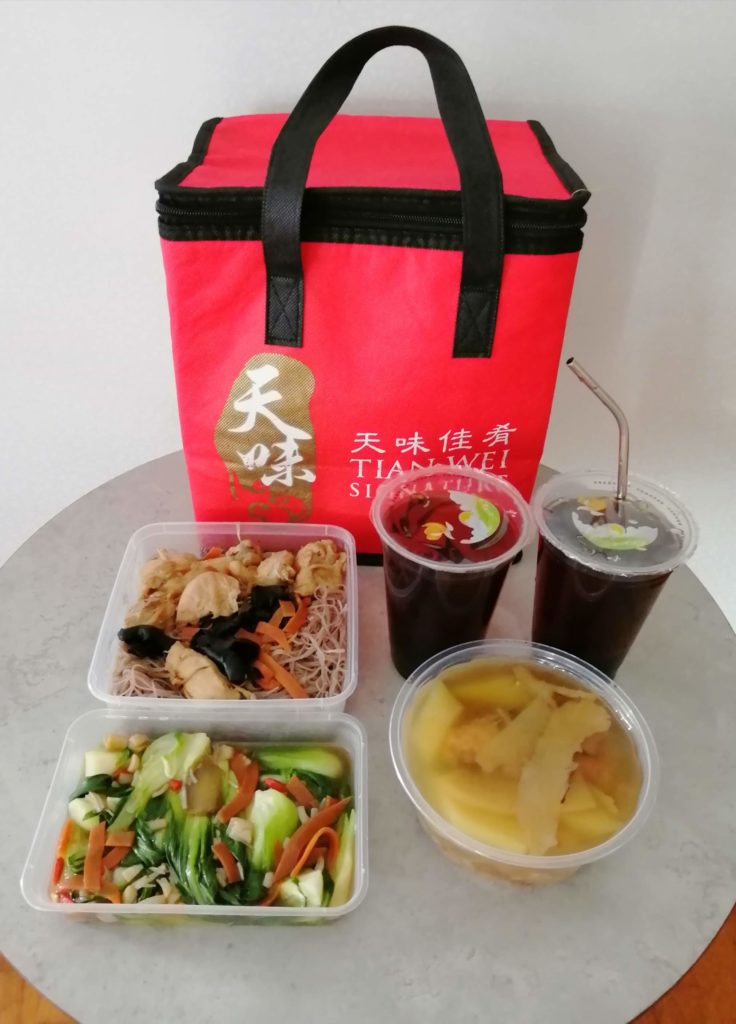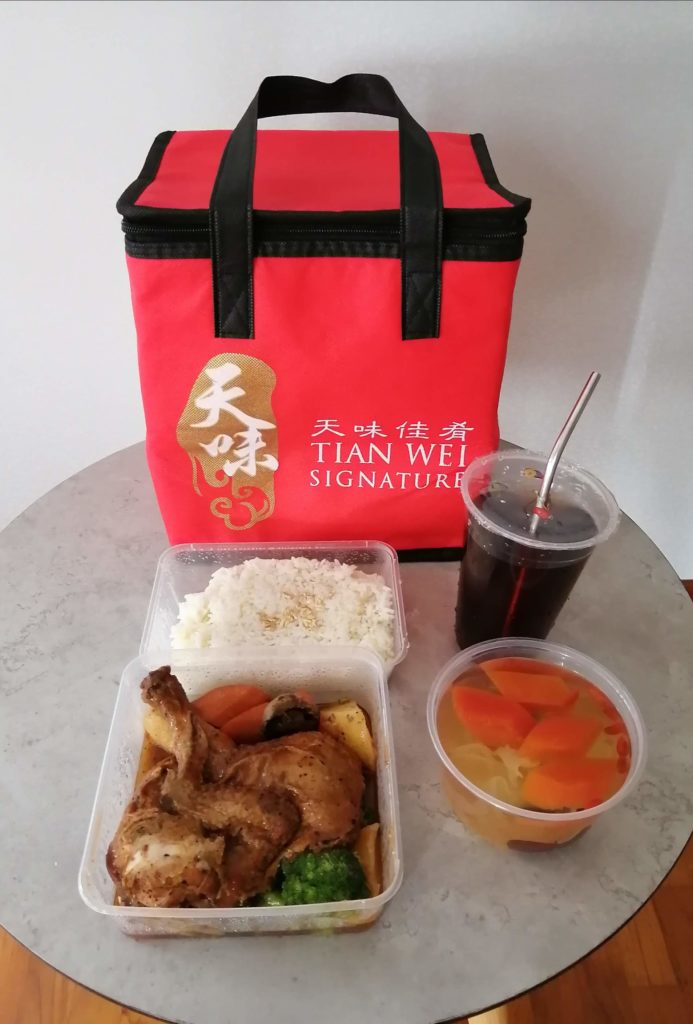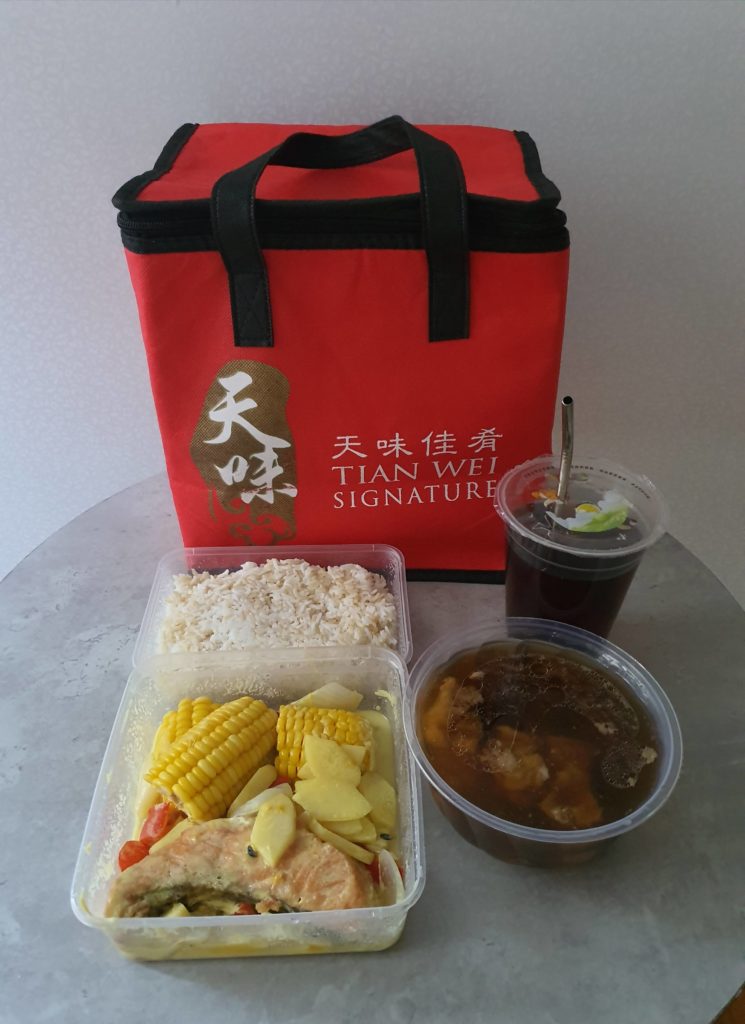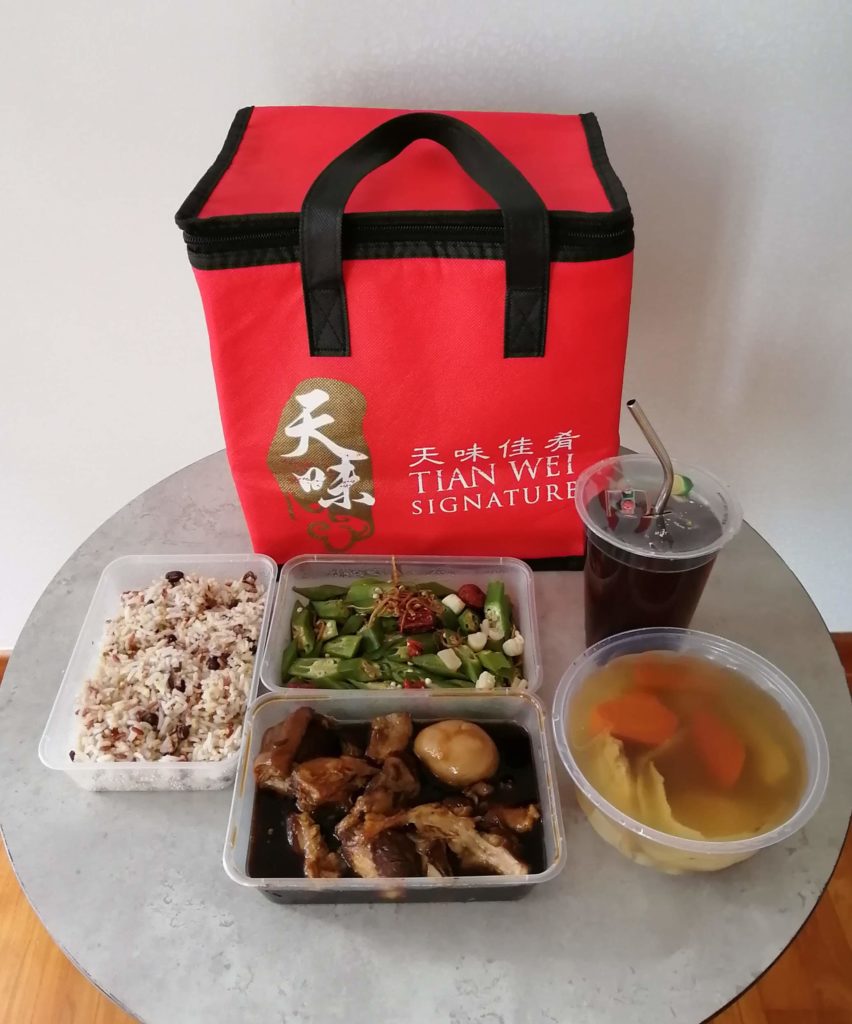 If you have spotted the trend, each meal comes with:
A meat dish (fish/pork/chicken)
A veg dish
A staple (rice/noodles)
A soup/dessert
2 cups (one litre) of red dates tea [Note: Most of my photos only show 1 cup of red date tea as I will down one cup once I receive the meals.]
These dishes are also super breastfeeding friendly and in fact, many are known to boost milk supply! They include fenugreek green papaya fish soup, a variety of fish, barley millet rice and toasted oats millet mixed rice etc. I was so happy that my breastmilk supply continued to increase even after the first month!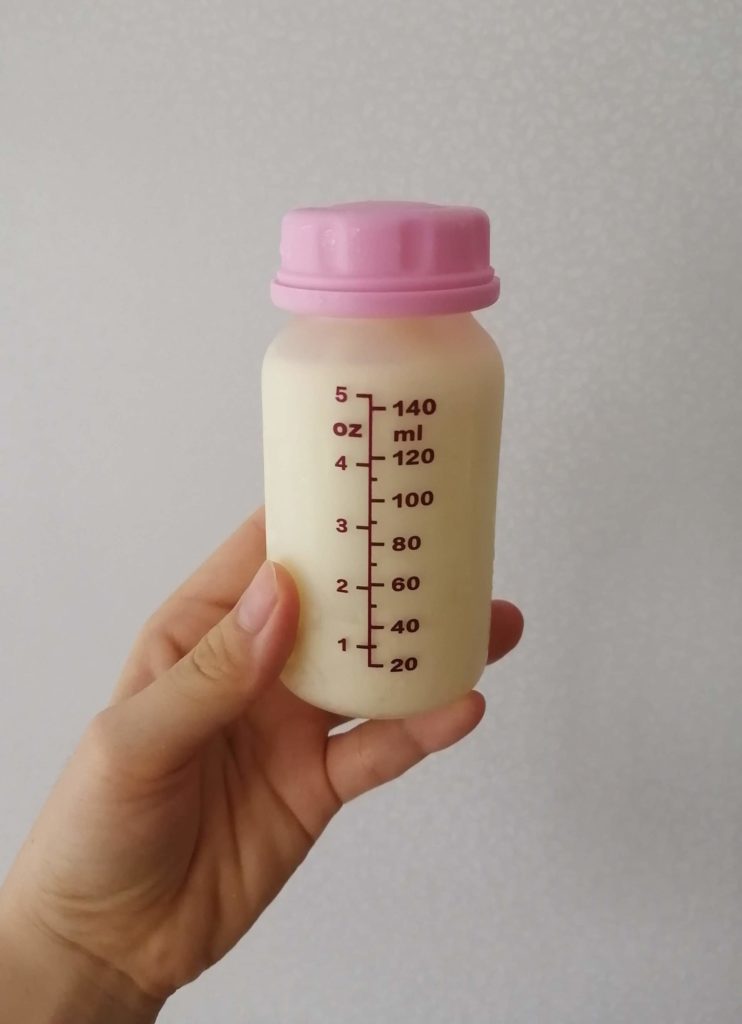 I love the convenience of the whole process where you can decide and place your order online and check out their daily menu via their website simply by keying in your EDD. The customer service was commendable as well. They were prompt in getting back to me on my queries and helped me arrange for replacement meals quickly whenever I had to cancel a meal.
In my next post, I will be sharing with you on my favourite dishes from Tian Wei Signature! <3