No More Boring Confinement Food
Confinement
Food
The Fusion Way
With Tian Wei Signature, every mother will be pampered with a creative & wide range menu that excites them to have a remarkable confinement experience.
Why
Choose Us?
Our Guarantee to You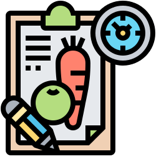 Dietitian-Guided Menu
Contains Essential Nutrients that Support Recovery & Breastfeeding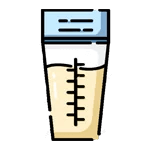 Breastfeeding-Friendly
Various Milk-Boosting Lactogenic Ingredients included
Huge Variety
Well-Balanced Meals With Over 90 Meat & Vegetable Dishes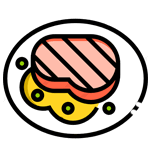 Fusion Menu
Wide Range Multi-Cuisine Meals With Minimal Repetition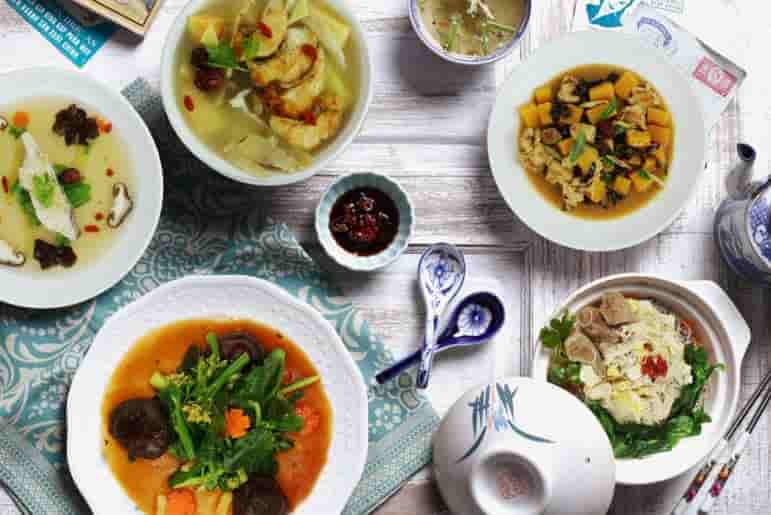 Traditional
Confinement Food
The Taste of Time & Home
In traditional dishes, we use a lot of old ginger , sesame oil, rice wine, black vinegar and red dates. According to traditional confinement theory; all of these above ingredients helps in one way or another to dispel 'wind', remove 'cold, regulate blood level and stimulate 'qi'.
Read More
Fusion
Confinement Food
A Tasty Surprise in Every Bite
We believe confinement food must be interesting and enjoyable. In the third and fourth weeks, Japanese, Taiwanese and Mediterranean inspired dishes using traditional confinement ingredient would be added in the menu to spices up your confinement.
Read More
Confinement
Herbal Soup
The Art of Herbs
28 different herbal soup to assist women in replenishing their blood and energy lost during delivery. Originating from Traditional Chinese Medicine's "Yin Yang" 阴阳 and balance of "Qi" 气, our herbal soup concoction focus on nourishing blood, enhancing breast milk, increasing vitality, calming nerves, hair boast and weight loss.
Read More
Breastfeeding
Friendly
We Are All About Lactation
Every parent wants to give their baby the best nourishment they can. As breast milk provides perfect nourishment for babies, mothers are encouraged to breastfeed their baby for as long as they can. That's why for Tian Wei, we strive to give mothers a good recovery and to have a smooth breastfeeding journey starting from their confinement period.
Read More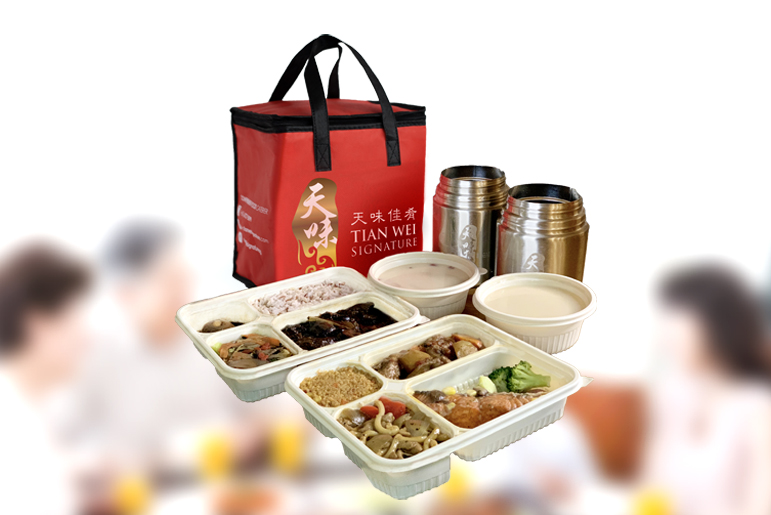 Taste
The Love With Our Package
Book Your Package Today!
Our menu says it all. Bringing mothers through their confinement the tastier way.
View Package
Customers
Testimonial
Hear What Our Mothers Say About Us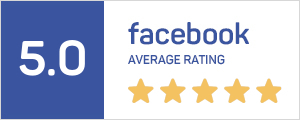 Postpartum confinement food consists of daily meals designed to steer and recondition the mother's body for a better recovery after childbirth. Recovery is a gradual process and the confinement period can vary between 28 to 40 days depending on the individual needs of the mom. Part of the recuperation process lies in the right type of food consumed, where the necessary nutrients are absorbed to restore the body's original state of vitality and health.
If you do not have a confinement nanny or are not assured that regular confinement meals can be prepared daily by yourself or a family member, consider engaging in a confinement meal catering service with delivery in Singapore. Colloquially referred to as "tingkat" confinement food, such services ensure you can have a peace of mind that every meal will be prepared for your recovery.
Designed to help boost the recovery process of mothers, Tian Wei Signature creates appetizing confinement food with home delivery in Singapore. Our confinement meals offer a healthy nourishing diet after childbirth, filled with essential ingredients and herbs to replenish the body.
Considered as the most crucial window period where the mother needs to heal and gain strength, eating right is vital during the confinement period. Sourcing the best types of confinement food also ensures you are getting adequate nutrients and health benefits to reenergize and keep up with the demands of your newborn. Through healthy eating, mothers are able to improve their stamina and even lose the pregnancy weight sensibly.
For breastfeeding moms, some meals can be prepared with lactation boosting ingredients.
Some of the best types of confinement food include:
Green papaya
Brown rice
Salmon
Vegetables like spinach and broccoli
Ginger
Tian Wei Signature has a range of dishes with the beneficial ingredients such as the Fenugreek Green Papaya Milky Fish Soup that can aid in increasing breast-milk production. Our appetising confinement meals are improvised and concocted to especially help in the wellbeing of newborn mothers.
At Tian Wei Signature, confinement food, or also commonly referred to as tingkat, are offered in packages. Confinement catering delivery is available for 7, 14, 21 or 28 days with an option for lunch, dinner or both. There is also a 20-day option of confinement food delivery for weekdays only. A trial meal of lunch or dinner is offered for mothers who are keen to try before signing up for a package.
Each meal comes with a red date tea, a staple in traditional Chinese confinement believed to offer natural benefits to postpartum mothers. Infused with carefully selected ingredients and herbs, Tian Wei Signature serves an appetising menu while still retaining rich traditional tastes of confinement favourites.
We deliver our confinement meals islandwide in Singapore, from East to West and Central areas like Thomson and Novena.