Nourishing Herbal Soup
Discover
Confinement Herbal Soup
The Art of Herbs
28 different herbal soup to assist women in replenishing their blood and energy lost during delivery. Originating from Traditional Chinese Medicine's "Yin Yang" 阴阳 and balance of "Qi" 气, our herbal soup concoction focus on nourishing blood, enhancing breast milk, increasing vitality, calming nerves, hair boast and weight loss.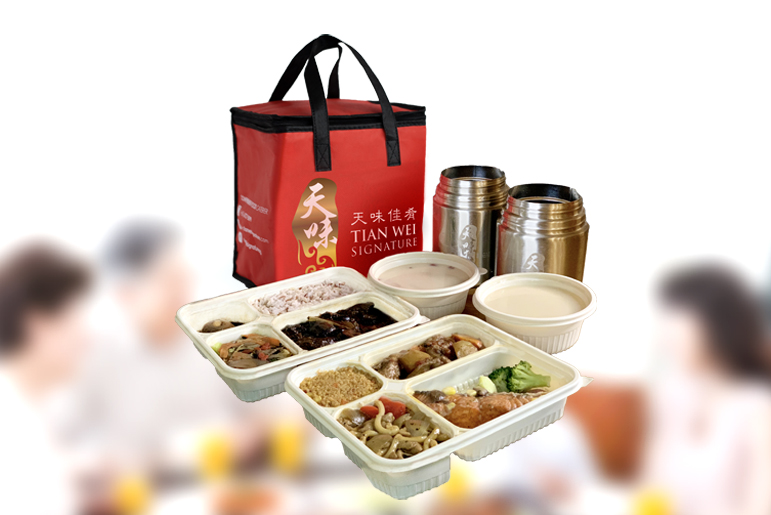 Taste
The Love With Our Package
Book Your Package Today!
Our menu says it all. Bringing mothers through their confinement the tastier way.
View Package