Award-Winning Meal
Delivery Service
Best of the Best Award (Parent's World):
Best in Fusion Confinement Food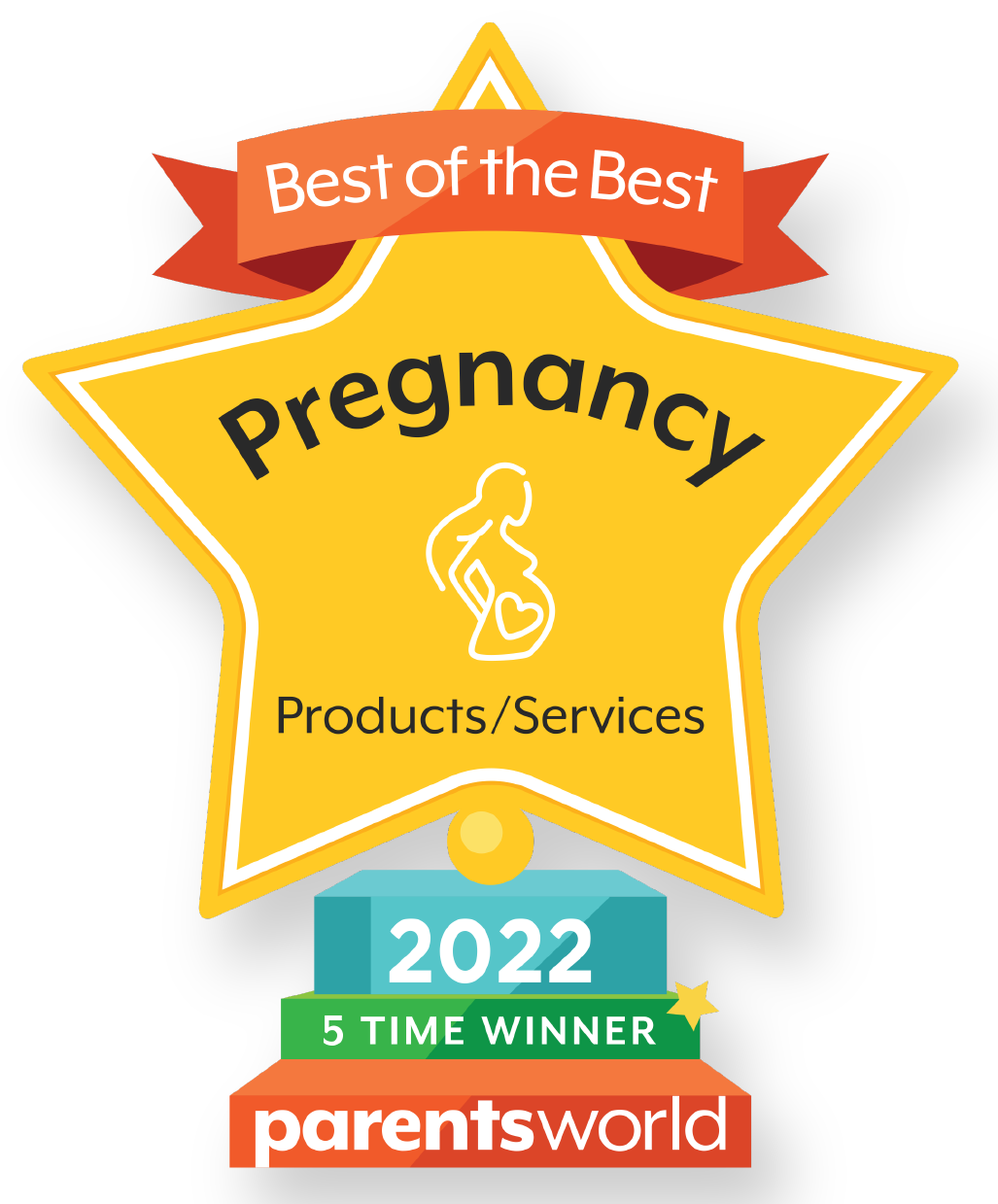 Mummy's Market Award Winner
The New Age Parent's Award:
Best Breastfeeding-Friendly Fusion and Traditional Confinement Food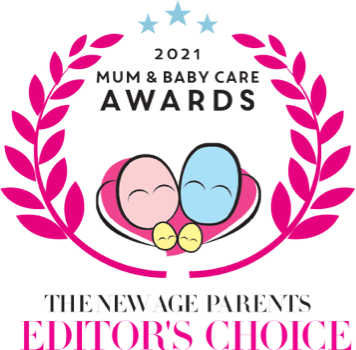 The Asian Parent Awards
The Asian Parents Brand Awards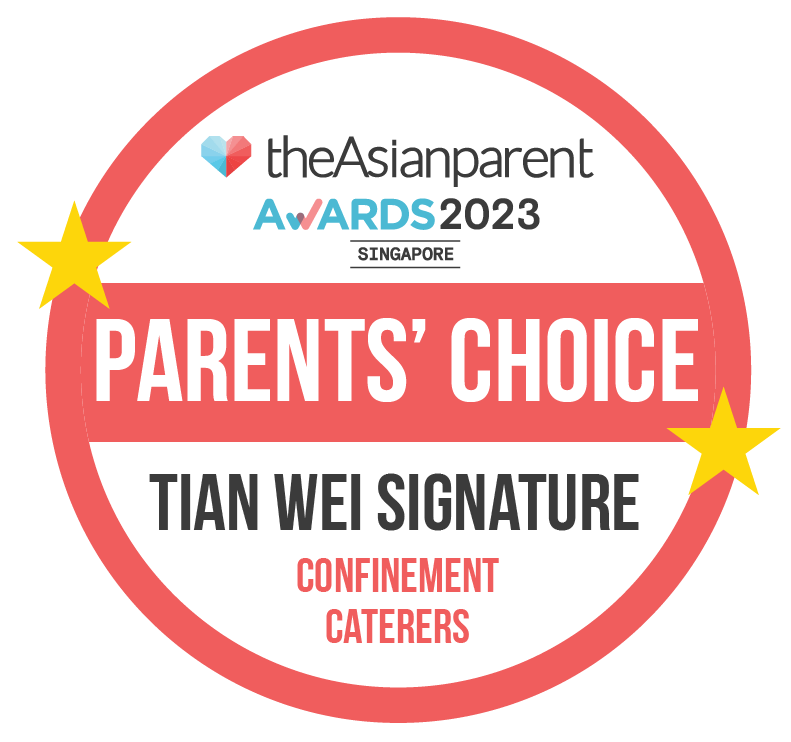 Award Winning Confinement Meal Caterer
Tian Wei Signature
Reviews
Here are some of the mothers we have previously served,
sharing their honest confinement food delivery review you can trust.
These heartwarming words are the reason why we do what we do. Browse through these testimonials to get an idea of what it's like engaging our services!