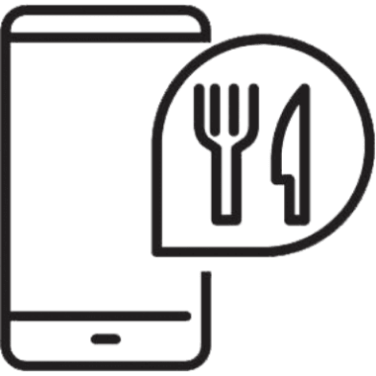 Place
Order
Book your preferred package and customise it based on your needs.

Activation
Call
When you're ready to have our meals, call us before 3pm to activate your delivery for the next day.

Meal
Delivered
Enjoy warm and nutritious meals delivered right at your doorstep!
Complimentary** 6 months Personal Accident Protection
by AIA (AIA Star Lite)
FREE Newborn Photoshoot Package
Worth $50
FREE Baby Swimming Class Trial
Worth $64.80
$50 worth Casting
$50 Worth Hand or Foot Casting for Baby Aged 3 months and under
FREE Lactation Meal Worth $35
FREE ReLacto Signature Trial Meal
Up to $40 Off
Special Promo Price for Hydration Facial, Brazilian Waxing or Lash Lift
$500 Discount Voucher
Event Space Rental + Baby Celebration Decoration Set & Dream Dessert Table (with setup)
FREE Hot Box Electric Steamer
Only for 28 Days Double Package or Packages with Same/Higher Price
$60 OFF
Baby Sleep Consultation & Free E-Book by Certified Sleep Consultant (Worth $30)
$240 Worth Baby Allergy Prevention Service
Air Treatment + Deep Cleaning of Baby Cot or Mummy's Mattress
$300 OFF + FREE E-Book
Get $300 OFF Hiring a Helper & Free Baby Arrival Planning E-Book [Worth $14.99]
*Terms & Conditions Apply.